Compliance Kaufland
Compliance: Success Through Integrity
Our company values are based on responsibility and trust. Lawful behaviour and fair competition are our most important requirements to ensure sustainable success for our business.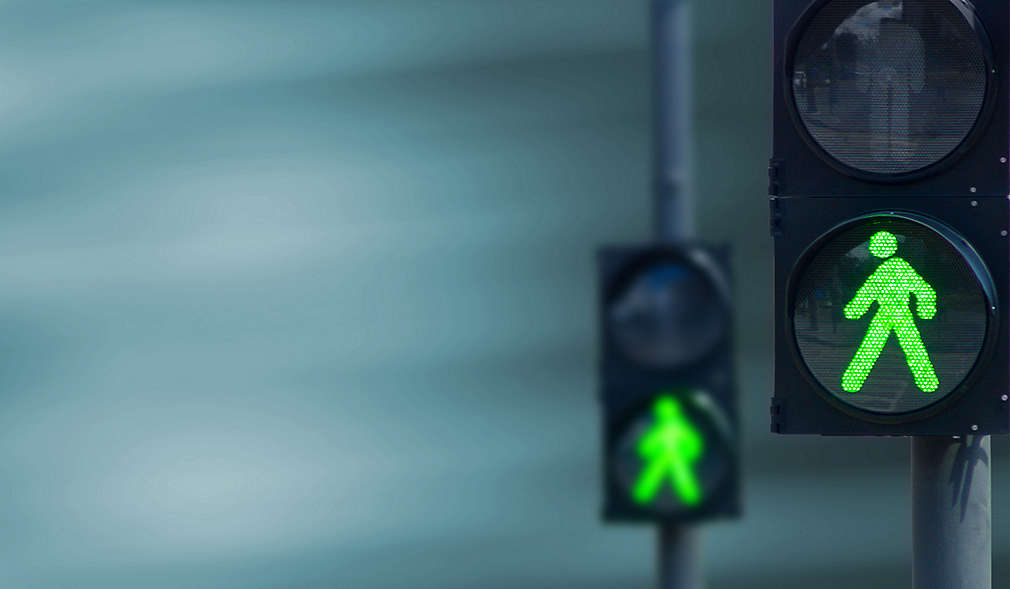 ---
Compliance Management System
For Kaufland, it is very important to avoid risks that endanger the trust of our customers and business partners. For this purpose, we have set up a compliance management system. Its core function is to inform our employees about legal risks and provide support to successfully navigate them.
In Germany, there are special legal obligations according to the LkSG. We comply with this in a separate focus of our Compliance Management System.
Warnings of compliance violations

To further mitigate risks, it is important to detect potential misconduct early. Amongst other things, we achieve this by notifying the company of possible compliance violations.
A compliance violation occurs when our employees violate applicable law or internal guidelines with their work or the violation is committed against our employees. This includes corruption, competition and antitrust offences, data protection violations, and offences in the areas of accounting, finance and tax.
In order to detect and prevent compliance violations, we depend on our employees as well as on our customers and business partners. Therefore: If you notice any signs of a compliance violation, please inform us.  
---
Report Compliance Violation
To report potential misconduct, there are two reporting systems at your disposal: our Legal & Compliance Department and our online reporting system.
No matter which way you choose, we guarantee that every message is kept strictly confidential. We review all references to compliance misconduct carefully. Proven misconduct is addressed consistently and appropriately.
Please note that these compliance reporting options are not the correct channel for general complaints, expressing dissatisfaction or similar concerns. For general questions, requests, suggestions and criticism, please contact our customer support. Customer complaints and advice without compliance relevance will be sent to the responsible department for further processing without further notice.
If you would like to report any evidence of compliance violations, or if you have questions about compliance at Kaufland, please contact our Compliance Department:
Kaufland Stiftung & Co. KG
Recht & Compliance
Rötelstraße 35
74172 Neckarsulm
E-Mail:  compliance@kaufland.com
With our online reporting system BKMS®, we provide you with a communication platform that enables you to report compliance misconduct at any hour and from around the world. All incoming information is processed by our compliance officer. The system does not store any IP addresses or metadata, so that tracing is impossible. Via an anonymous mailbox a dialogue or the answering of queries is possible. We rely on you to use the online reporting system responsibly. Therefore, only pass on information that you believe to be correct to the best of your knowledge. 
More information under: www.bkms-system.net/kaufland
---